Contact Sci-High
Please use the contact details below to get in touch, or complete the form and we'll get back to you within 48 hours.
Sci-High, Century Business Centre, Century Business Park, Manvers, Rotherham S63 5DA. United Kingdom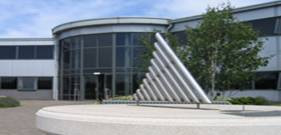 Email Jon at: jon@scihigh.co.uk
Tel Jon : 07717 822078
---
Privacy and GDPR
Our Privacy and GDPR policies fully protect the rights of our clients, potential clients, contacts and website visitors. Copies of the policies can be provided, please email info@scihigh.co.uk.