CSI Forensic Science Events for Secondary Schools
We provide Whodunit Enrichment Workshops and Events; Curriculum Support Events; Careers Events; and Promotional Events.
---
Whodunit Enrichment Events and Workshops
An amazing CSI Whodunit Challenge Event with great science and loads of fun that has received very positive feedback from schools throughout the UK! You can choose either an aggravated burglary or kidnap scenario: there are different storylines and different evidence types in the events.
an event for up to 70 pupils

a crime scene examination, role-play and lots of forensic practical

a fully structured role-play courtroom trial

students in crime scene attire and costume

events from two hours to a full day

events tailored for all year groups Y7 to Y11
Event Content
The offence happened at the school on the previous evening. The police have three suspects who are role-played by students. It is necessary to find out exactly what happened on the night of the crime and who was responsible!
Students examine the crime scene in full crime scene attire of white suits, masks and gloves, following a professional protocol. We role-play a police presence at the scene. Then there is a lot of forensic practical with the students working in investigation teams: blood patterns; footwear marks; fingerprints (detection, location and lifting using a variety of techniques); handwriting comparison; paper chromatography; physical fit evidence; weapon examination; DNA (including familial and the use of the National DNA Database); digital forensics, special imaging and a mystery substance. Creative and critical thinking is required to work out what the evidence means and to link it together. We discuss how forensics has changed in the last few years, consider the difference beween evidence and intelligence information, and look at some real forensic investigations. Appropriate real-world detail about the work of professional forensic scientists is provided throughout.
There are remarkable twists and turns in the whodunit storyline as the evidence is examined and some big surprise outcomes!
Then, in full-day events, a unique role-play courtroom trial takes place with students as judge, jury, barrister, accused, police officer and usher. The trial is partly scripted but not fully allowing students to demonstrate their scientific knowledge and legal skills. It illustrates how science must be communicated in the real world and has a lot of humour.
As well as illustrating a wide range of forensic science, the events demonstrate important principles and procedures of the criminal justice system: the presumption of innocence, the right to silence, the right of attorney, adversarial process, jury trial, burden of proof, antecedents and mitigating factors.
Benefits of the Events
Benefits of the events are:
* they strongly enrich science learning, building on the science that students already know
* they strongly support careers programmes
* they can be a cross-curricular initiative with humanities and drama
* they offer many photographic opportunities and can be used to publicise science at your school through the press, on the school website and in newsletters
* they demonstrate innovation to parents and governors
* they provide expert CPD and support to your science staff.
Requirements from the School
We bring all the resources. We just ask the school to provide projection facilities and paper. The events can be held in a largish classroom or lab or a hall.
Example delivery models
one group of 40 students all day

two sequential events in a day with 30 students in each event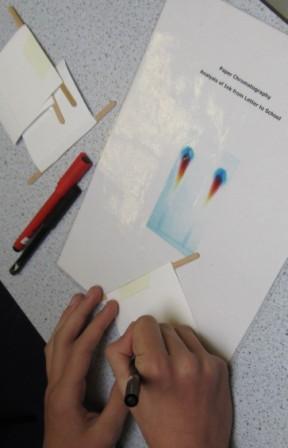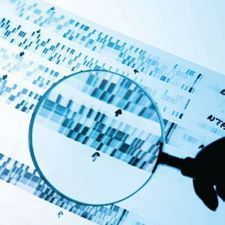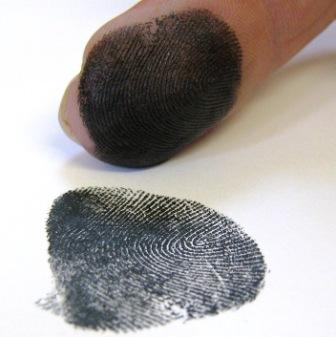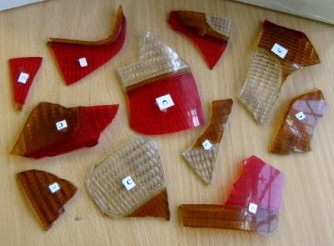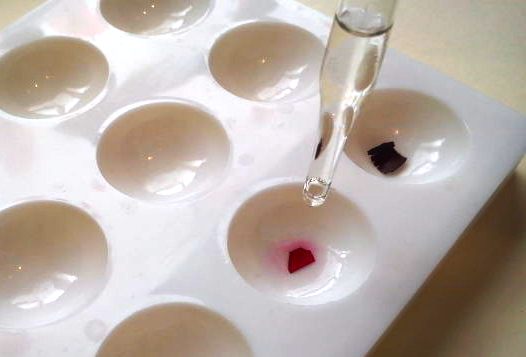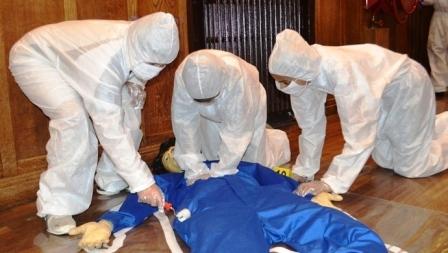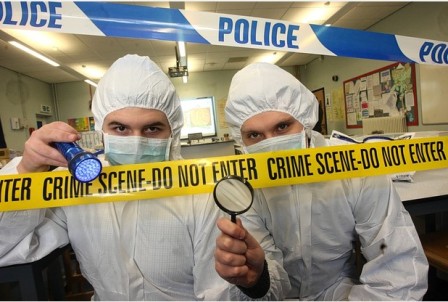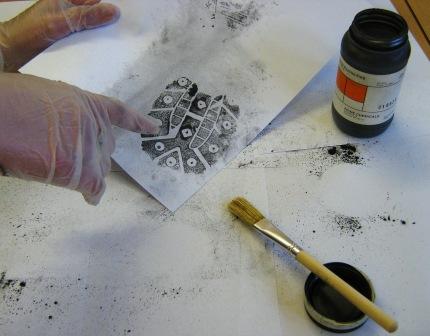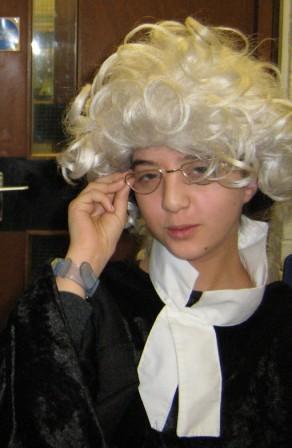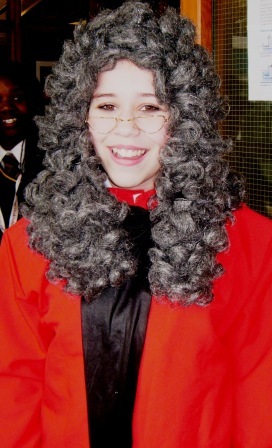 ---
BTEC Nationals Level 3 Support Events
We provide events to support schools and colleges delivering forensic science units in BTEC Level 3 National programmes. Event delivery is by a degree-qualified forensic scientist and thus introduces a professional employer perspective to the programme delivery.
BTEC Level 3 National Qualification in Applied Science  2016
National Diploma and National Extended Diploma in Applied Science: Unit 23 Forensic Evidence, Collection and Analysis and Unit 25 Forensic Fire Investigation.
BTEC Level 3 National Qualification in Forensic and Criminal Investigation 2018
Foundation Diploma, Diploma and Extended Diploma: Unit 4 Forensic Investigation Procedures in Practice and Unit 10 Forensic Fire Investigation.
For the Forensic Evidence Collectiona and Analysis and Forensic Procedures in Practice units we provide full-day events based around the investigation of an aggravated burglary at the school or college. All the respects of a  professional crime scene examination; forensic practical including blood patterns, fingerprints, physical fit evidence, document examination, paper chromatography, footwear marks, DNA, digital evidence, hair, paint and a weapon; and a role-play courtroom trial. There are named suspects in the investigation and the practical suggests which of them was responsible. We also provide a large student workbook, the completion of which provides a strong basis for the preparation of assignments.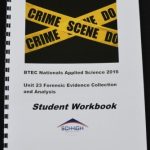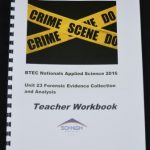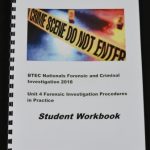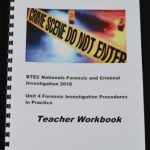 Forensic Fire Investigation. A full or half-day event covering fire science; investigation techniques at the scene; diagnostic scene features; information recording; accelerants analysis; real-world case studies; and student exercises.
If you require support for another element of the programmes, please contact us – we may be able to assist.
Requirements from the school or college
We bring all the resources. We just ask the school to provide projection facilities and white paper. The events can be held in a largish classroom or lab or a hall. The workbook is provided by email to the school or college in advance of the event and needs to be printed out for each student.
The usual delivery model is one group of up to 40 students all day.
---
Forensic Science Career Events
We can support careers programmes by:
delivering an enrichment event at your school or college in which emphasis is given to the different forensic science career roles, the qualifications required, the pathways into the careers, the training programs and the progression routes

attending at careers events, speaking informally to groups of students and demonstrating aspects of forensic science practical work.
---
Promotional Events, Family Learning, Adult Learning, Informal Educational Groups
We also provide events to promote a school to prospective pupils and their families; for family learning with pupils and adult family members attending together; and events forming part of Adult Education programmes.